Putzmeister 70Z driving to LAX
You need to install JComments and the VideoFlow plugin for JComments.
When you're ready to build, we're ready to go! We've built a dedicated, direct-to-you sales and support network -- backed by a strategic network of branch lo...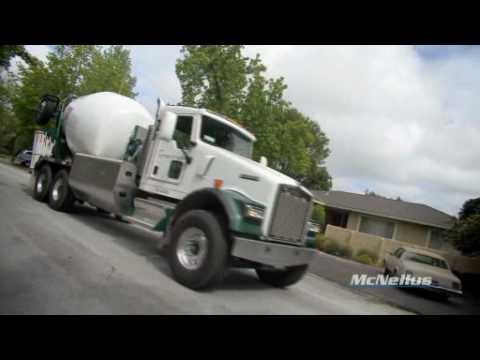 Jerry Blatt, owner/operator of Greencrete Concrete, San Jose, CA and North America's first CNG mixer customer, talks about the reasons why he's looking towar...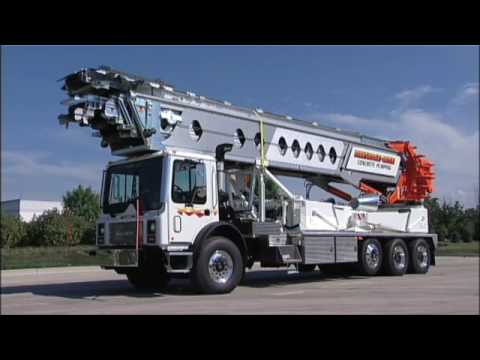 Proudly made in America, Putzmeisters Telebelt telescopic belt conveyors are ideal for placing a variety of materials at high volume. From concrete to gravel...